Welcome
to the Museum
of Stamps and Coins
of Monaco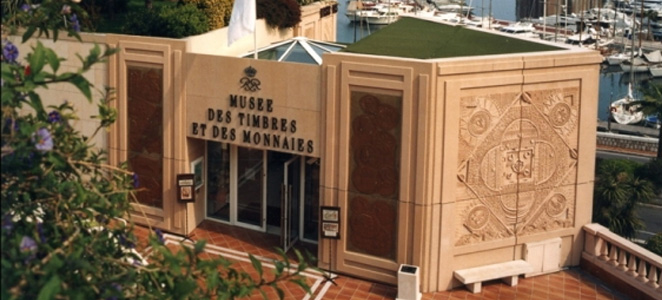 De conception moderne,
il renferme des pièces philatéliques rares
de l'histoire postale de la Principauté,
ainsi que tous les éléments ayant servi
à imprimer les timbres depuis le premier « Charles III »
en 1885 jusqu'à nos jours.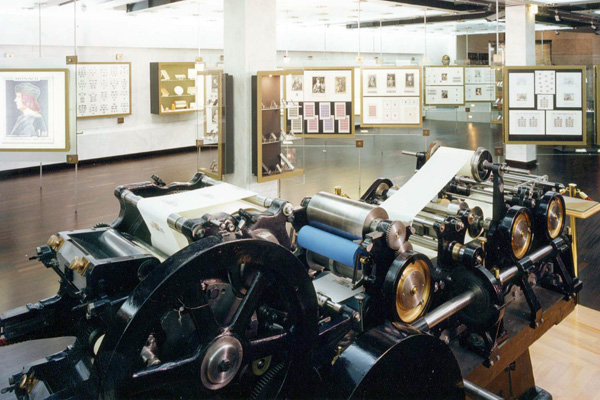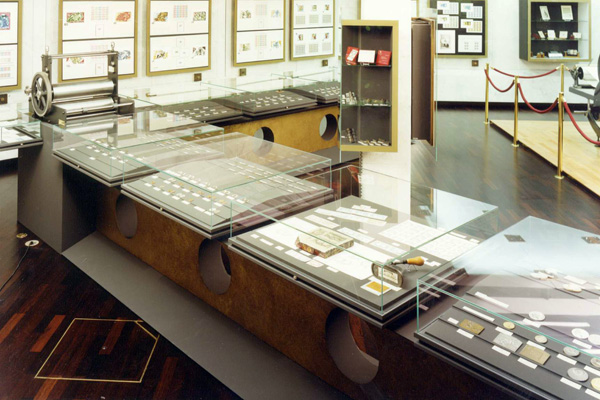 LA GRANDE SALLE
présente la chronologie complète des monnaies,
depuis 1641, et des timbres monégasques, depuis 1885,
ainsi que des expositions thématiques temporaires
LA SALLE DES TIMBRES RARES
véritable écrin, abrite des documents préphilatéliques,
les timbres sardes et français utilisés en Principauté
et les premiers timbres monégasques
des règnes de Charles III et de Louis II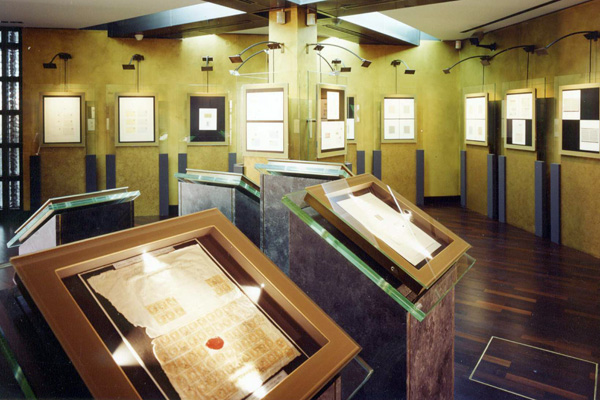 Le Musée, établissement culturel par excellence, est également un service commercial
et propose à son guichet les timbres et les monnaies de Monaco,
ainsi que des produits paraphilatéliques (ouvrages, émaux, foulards...).
Un service de vente par correspondance a été mis en place,
à partir d'un catalogue que l'on peut se procurer auprès du Musée.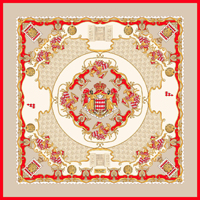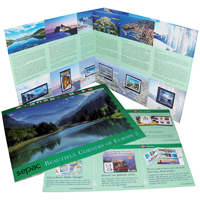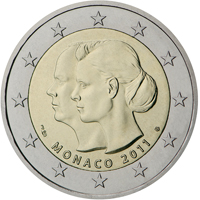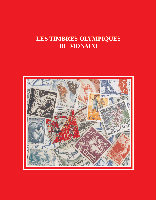 Welcome to the Museum of Stamps and Coins of Monaco!
The Museum of Stamps and Coins of Monaco tells the postal history of the principality,
and contains a display of Monegasque money dating to 1640.
An elite philatelic club, the Club de Monte-Carlo, was established in 1999 and is headquartered at the museum.
The club showcases rare material at the museum on a bi-annual basis.
Musée des Timbres et des Monnaies de Monaco © 2016